BACKGROUND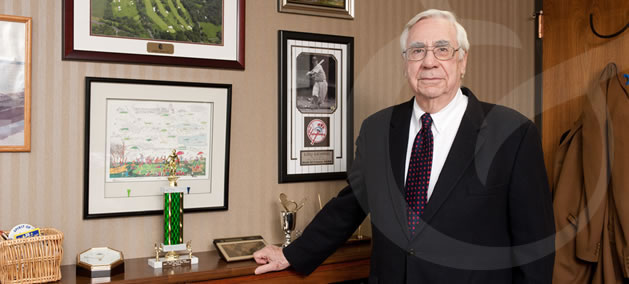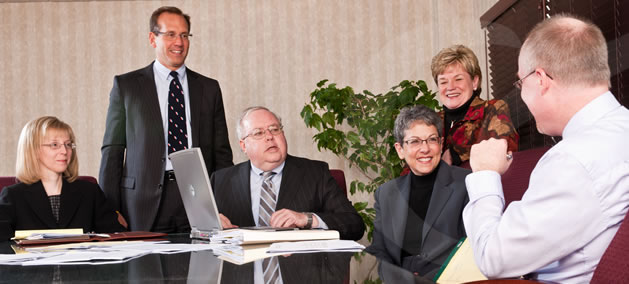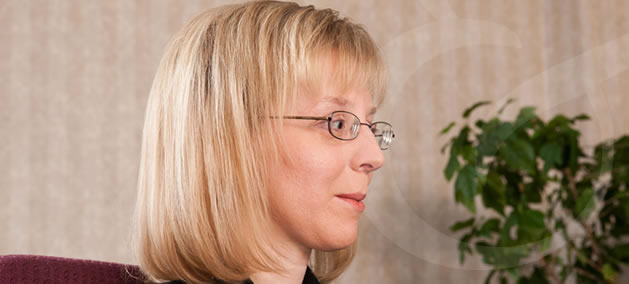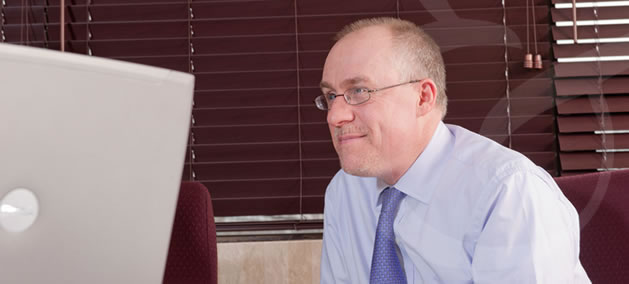 Davison & McCarthy was established in January 2006. The founding partners formerly managed the Lehigh Valley office of a major international law firm. Other partners and lawyers who have since joined the firm have come to Davison & McCarthy from other well-respected Lehigh Valley firms. Our ranks include a former Pennsylvania trial court judge with a judicial career spanning nearly 20 years, an attorney with over 50 years experience, a county commissioner, board members of prominent philanthropic organizations, published writers and former judicial law clerks.
This kind of experience and level of talent have made it possible for us to offer clients the expertise of a larger firm enhanced by the accessibility and teamwork of the smaller firm that we are. Our long-standing ties to and knowledge of the Lehigh Valley enable us to identify sound and creative, real-world solutions for even our smallest clients, including the many individuals we are happy to serve.
Our lawyers have handled high-profile litigation matters and complex transactions for business, healthcare and non-profit clients. It is not unusual for Davison & McCarthy to effectively represent clients in complex matters at much less cost than our legal counterparts from large, big-city law firms.
We invite you to learn more about us by exploring this website. Please see the CONTACT US page for further information on communicating with our staff or attorneys. We welcome the opportunity to serve you.